We at The Law Office of Matthew L. Collins understand that legal cases surrounding children and families can be some of the most stressful and confusing that our clients deal with, and there is nothing we take more seriously. We have represented victims of domestic violence, parents who are fighting to retain custody of their children, couples who are looking for a divorce, as well as individuals looking to protect their custodial and property rights in a divorce proceeding, among many others. These clients are often at some of the most vulnerable points of their lives, and we not only take the time to effectively represent our clients, but to do so with the patience and understanding that these times demand.
The most important step to take is the first one – retaining an attorney. Retaining an attorney in the early stages of a family law issue will not only help to best protect you and your family, but it can save you time and money in the long term. We at The Law Office of Matthew L. Collins are often able to assist clients in making decisions that will protect their interests not only in the present, but in the future through a consideration of the method of resolution of the legal issue at hand; a benefit that many people who choose not to hire an attorney do not consider or take advantage of.
Family law cases can also be some of the most contentious fights the courtroom sees. As such, and to protect ourselves against a person meeting with every attorney in town so that the opposing party cannot hire a local attorney, The Law Office of Matthew L. Collins charges a $100 consultation fee for family law cases. This consultation fee is assessed at the consultation, and the fee is rolled into the overall retainer if the client chooses to hire The Law Office of Matthew L. Collins.
Questions About Our Family Law Service?
Fill out the form below to ask or schedule an appointment!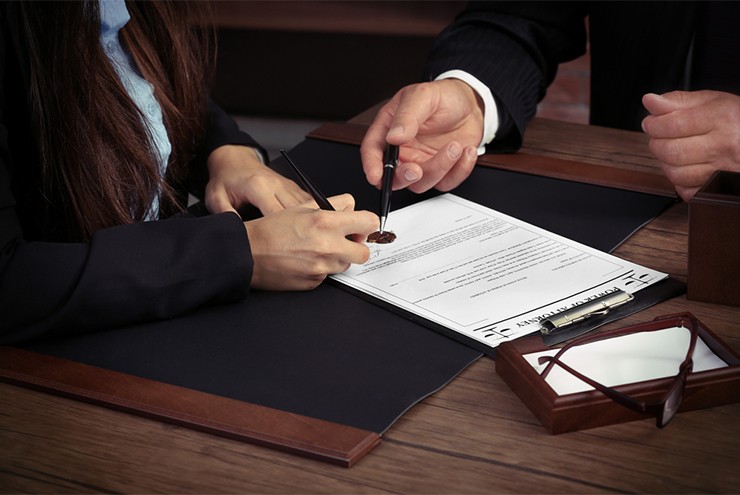 Civil Litigation
Civil litigation is a lawsuit or negotiation where a party seeks monetary damages or performance of a task rather than criminal sanctions. Generally these are between people or businesses.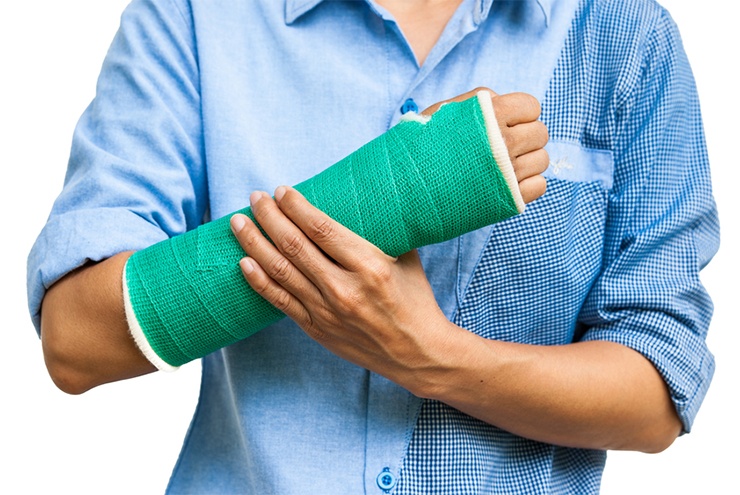 Personal Injury Law
Have you been injured due to no fault of your own? You may have a personal injury claim.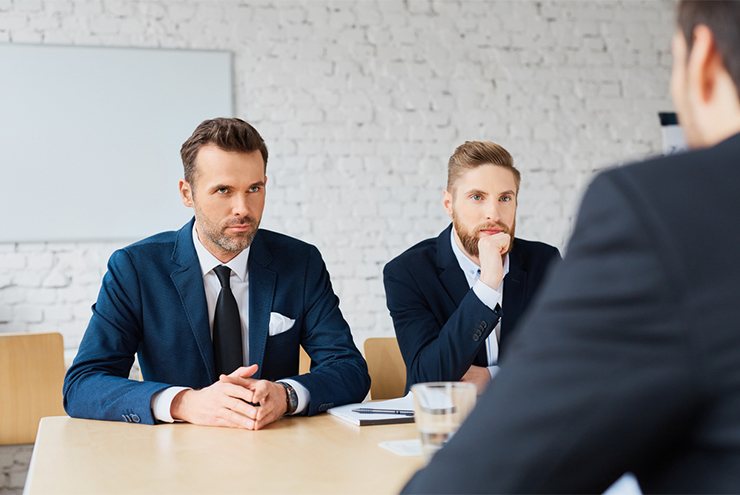 Criminal Defense
If you have been accused of a crime, The Law Office of Matthew L. Collins will protect your rights.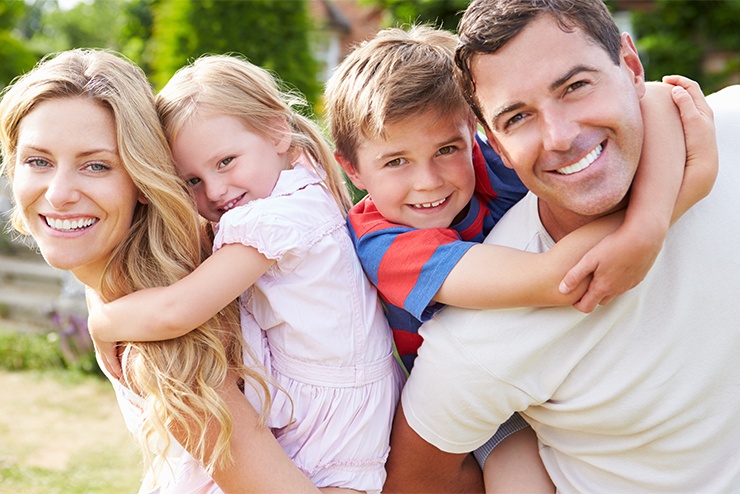 Family Law
Family law cases involve child custody, child support, spousal maintenance, divorce, adoption, and cases involving the Cabinet for Health and Family Services.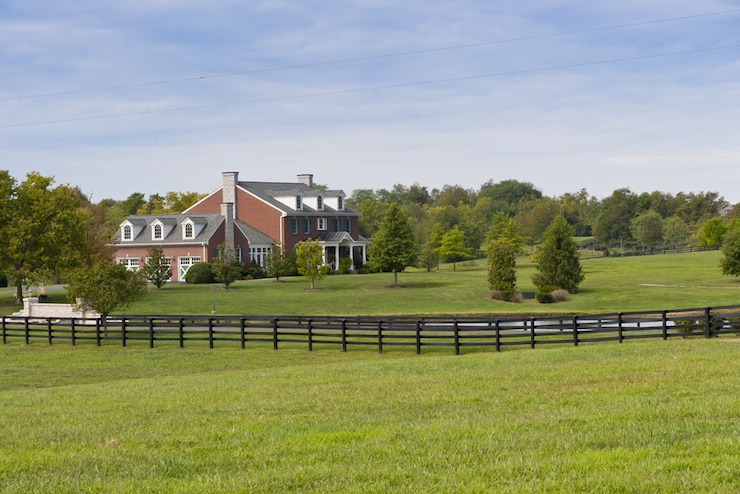 Real Estate Law
The buying or selling of real estate, liens on real estate, title to land and property, and other issues relating to the holding, buying, or selling of real estate.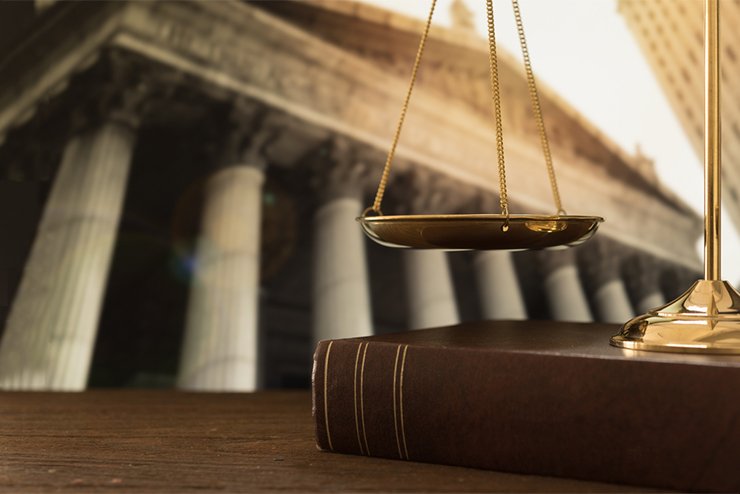 General Counsel
Unsure of what kind of law your question deals with, or looking for general legal advice? General Counsel deals with the legal environment for businesses and households and their compliance with the law.