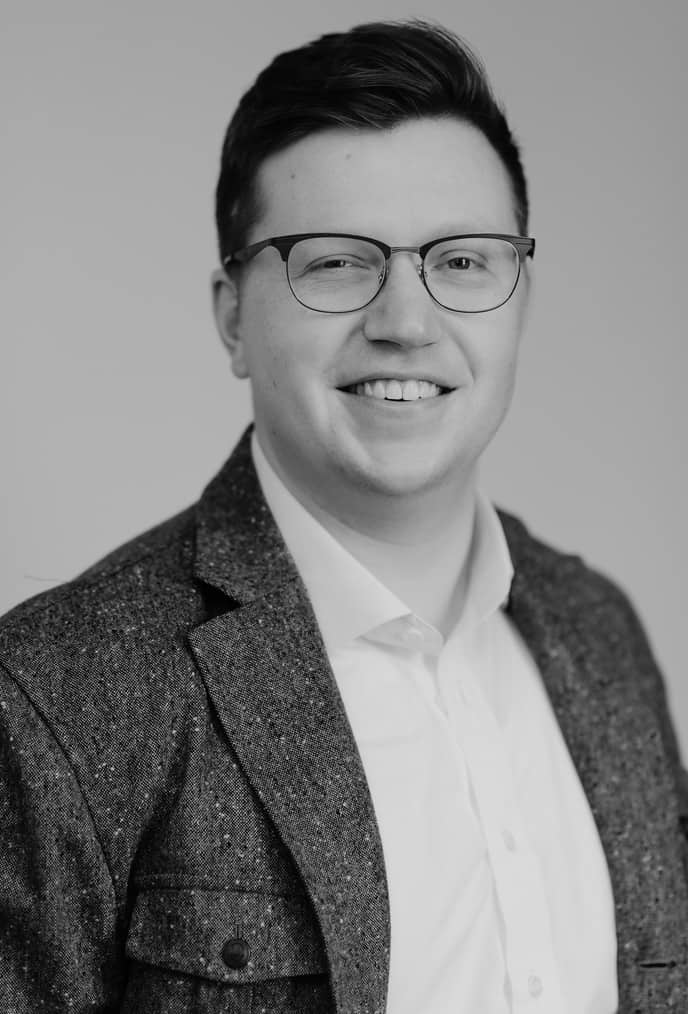 Matthew L. Collins
Having grown up in Lawrenceburg and having a father who has owned his own dental practice for 35 years, I know the importance of treating people and their legal problems with care. I consider it my job as your attorney to not only inform you about the legality of the issues that you face, but also how to comply with the law in a matter that fits your needs. People don't come as "one size fits all," and neither do their legal needs, and I know the importance of treating every person with the individuality that their situation deserves.
Before becoming an attorney
Prior to practicing law, I grew up in Lawrenceburg going camping with Boy Scout Troop 37, playing soccer, and running track and cross country. I graduated from ACHS in 2004, and went on to graduate from the University of Kentucky with a BA in Philosophy. After college, I spent 5 years traveling and working as an academic advisor for Bluegrass Community and Technical College in Lexington, KY. I then returned to the University of Kentucky College of Law, and decided to enter private practice back home in Lawrenceburg upon graduation.
Question or Need to Schedule an Appointment?
Fill out the form below!